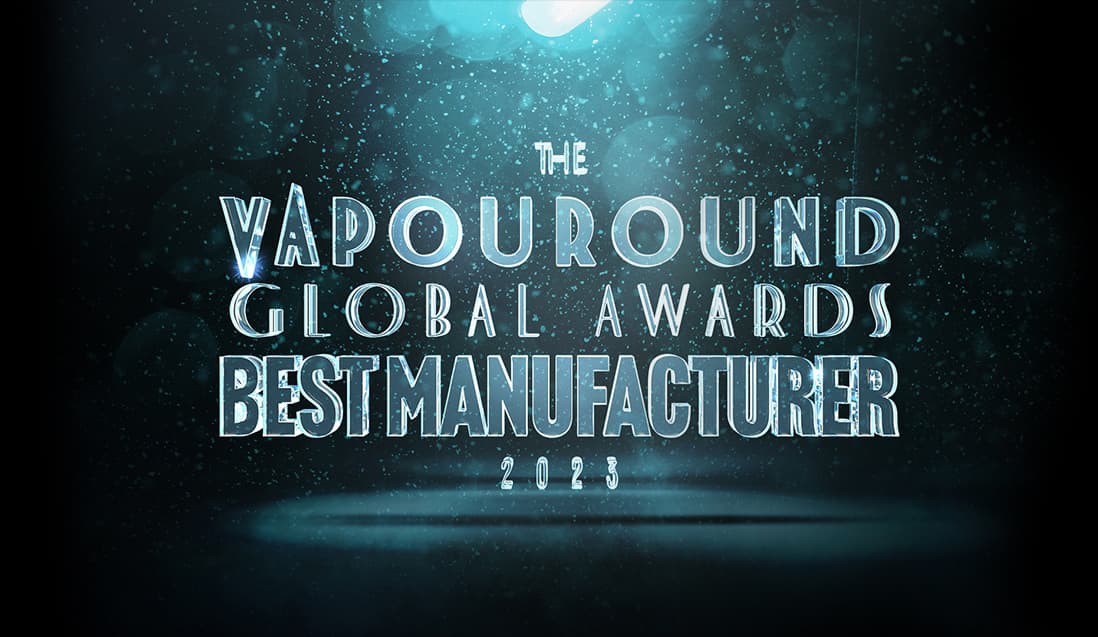 VAPOUROUND GLOBAL AWARDS
MANUFACTURER OF
THE YEAR 2023
This prestigious award recognises manufacturing excellence, celebrating quality and innovation in the global vape industry.
PROHIBITION POTIONS.
SEVEN TIMELESS
FLAVOURS REDEFINED.
Potions, the flagship product of the multi-award-winning UK manufacturer Prohibition, was originally launched in 2014.
In 2023, the range has been revitalised with re-formulated flavours that cater to the modern palate, while retaining the essence of the original product.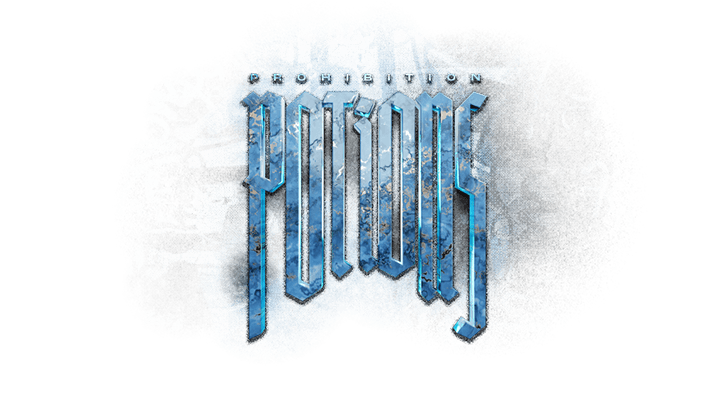 Prohibition Presents

Black Crack

Experience the golden age of speakeasy with this seductive elixir, the perfect balance of ripe blackcurrant, refreshing menthol, and a touch of aniseed.

Prohibition Presents

Ice Remington

An invigorating blend of crisp peppermint and the iciest menthol. A frozen delight delivering a refreshing jolt of coolness with every inhale.

Prohibition Presents

Blue Raspberry Hooch

A frozen raspberry slushy treat elevated by the essence of blueberries - a sweet and satisfying concoction for a forbidden daily pleasure.

Prohibition Presents

Moonshine Punch

A secret blend for refreshment, made from a heady mix of vibrant citrus fruits and soft, ripe pineapple, all heightened by a touch of prohibited spirit.

Prohibition Presents

Pink Liquor

Each inhale of this illicit pink potion brings a burst of berry sweetness, perfectly balanced by a hint of fizz and moonshine - an elegant cocktail delight.

Prohibition Presents

Graces Secret

Treat yourself to the enticing mix of succulent cherries and raspberry taffy, elevated by a crisp hint of cold mint and a touch of Grace's mystery.

Prohibition Presents

Bathtub Gin

Indulge in the splendour of Potions' legendary libation. A harmonious blend of zesty lime, sweet elderflower, and cool refreshing orange.