Ready for distrubution, it's in the bag
- Method Man
Worldwide
Vibes
Supplying the world the freshest eliquids the UK has to offer
Ready to join the movement? It's easy! Simply fill out our contact form, and a member of our sales team will be in touch. Stock up on Potions and other top-quality e-juices to provide your customers with the freshest options on the market.
The Legacy Never Dies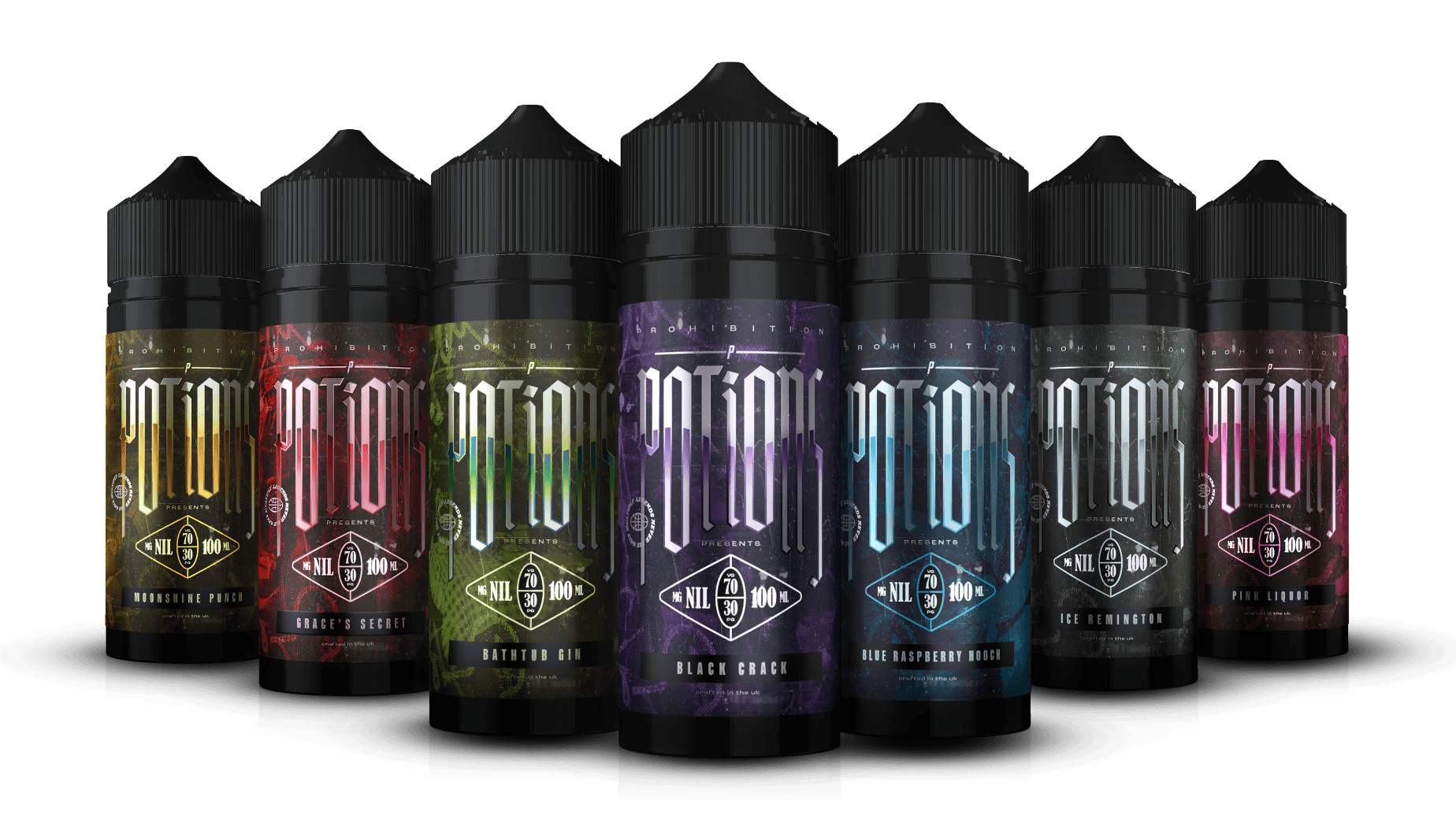 BE THE FIRST TO SUPPLY THE MASSES WITH OUR CLASSIC, REBORN…
AVAILABLE INTERNATIONALLY NOW Ready to distribute?
Fill out the form to begin.